the latest resources
Wisdom and Knowledge - Free and Helpful
We had a lot of fun interviewing people at the KLOVE Fan Awards this year. It was great to finally meet Evan Craft so I can tell everyone who asks me if I know Evan Craft, that yes, I do know Evan Craft. Fun reactions to unexpected Español and a great interview.
Part 1 (an excerpt from our new book, Getting Your Church To Sing) We have been told since we were little children, "Don't talk to strangers." We've been told not to take candy from them, not to follow them, and you might have even been instructed to scream, "Stranger Danger," if someone you don't know[…]
Previous
Next
What We Do
training and more
On-Site
Your people, Your gear. The most practical and comprehensive way to catapult your team forward is when we come to you. Training can last as little as a few hours or many days. Customizable to your needs and your vision.
In-Person
Regional conferences hosted throughout the U.S. and beyond are a great opportunity to be inspired, learn, develop community and be refreshed. Check our events page to see when we will be close to you or contact us if you are interested in hosting an event for your area.
In-Print
Our line of Books and Instructional DVD's are a perfect resource to help you become who God's called you to be and to do all that God's called you to do. Check out our resources page to find out how to purchase.
On-line
Articles and videos by experienced and knowledgeable people are featured in our growing and diverse topical database of blog entries. Check them out in our blog section.
Our Team
immensely cool worship type people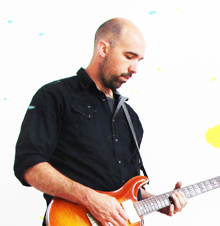 Steven Reed
Leader Guy & Teacher
Steve is a passionate teacher who loves to help people do what God's called them to do. He plays a lot of instruments, always orders the local special, and loves to make people laugh.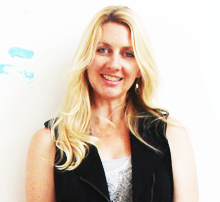 Shawn Reed
Awesomeness Director
Shawn is a music theory, vocal, and piano genius. The presence of the Lord is her passion. She also enjoys tasting really good decaf espresso and dark chocolate with friends.